Where to?
Our values define the direction of our shared Journey.
Who?
Together as a team - with customers, partners and investors.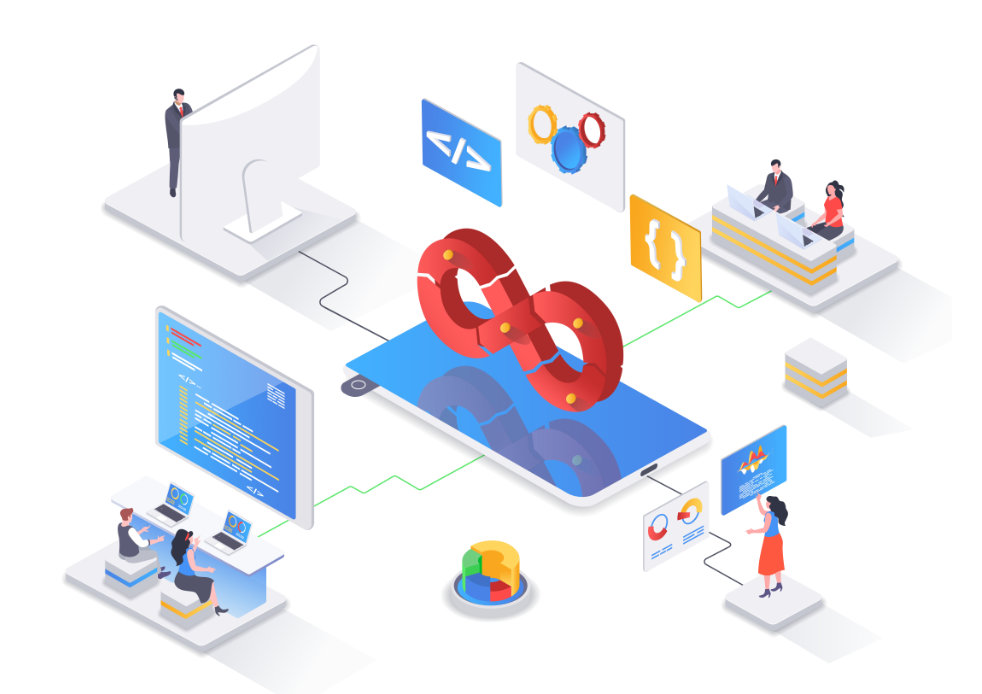 How?
Always on the move - continuous adaptation and further development.
What for?
Positive drift - for companies and society.
Our Journey is based on core values
Our values
We care about relationships and being together for the longrun. Therefore, transparency and trust are fundamentals for everything we do.
We enjoy our freedom responsibly. Moreover, we are brave enough to overcome any challenge that crosses our path.
We adapt to new situations and learn from feedback. Since we are curious, not learning something new everyday is not an option.
What is ai.dopt?
Together we ai.dopt an intelligent future
We enable European businesses embracing the AI revolution to solve the challenges of tomorrow. Today.
We provide an easy and secure environment for users who love creating value.
Our team
The people behind ai.dopt
Together, we realize ideas and shape the company - because it's the people who matter.
André Bluhm
Co-CEO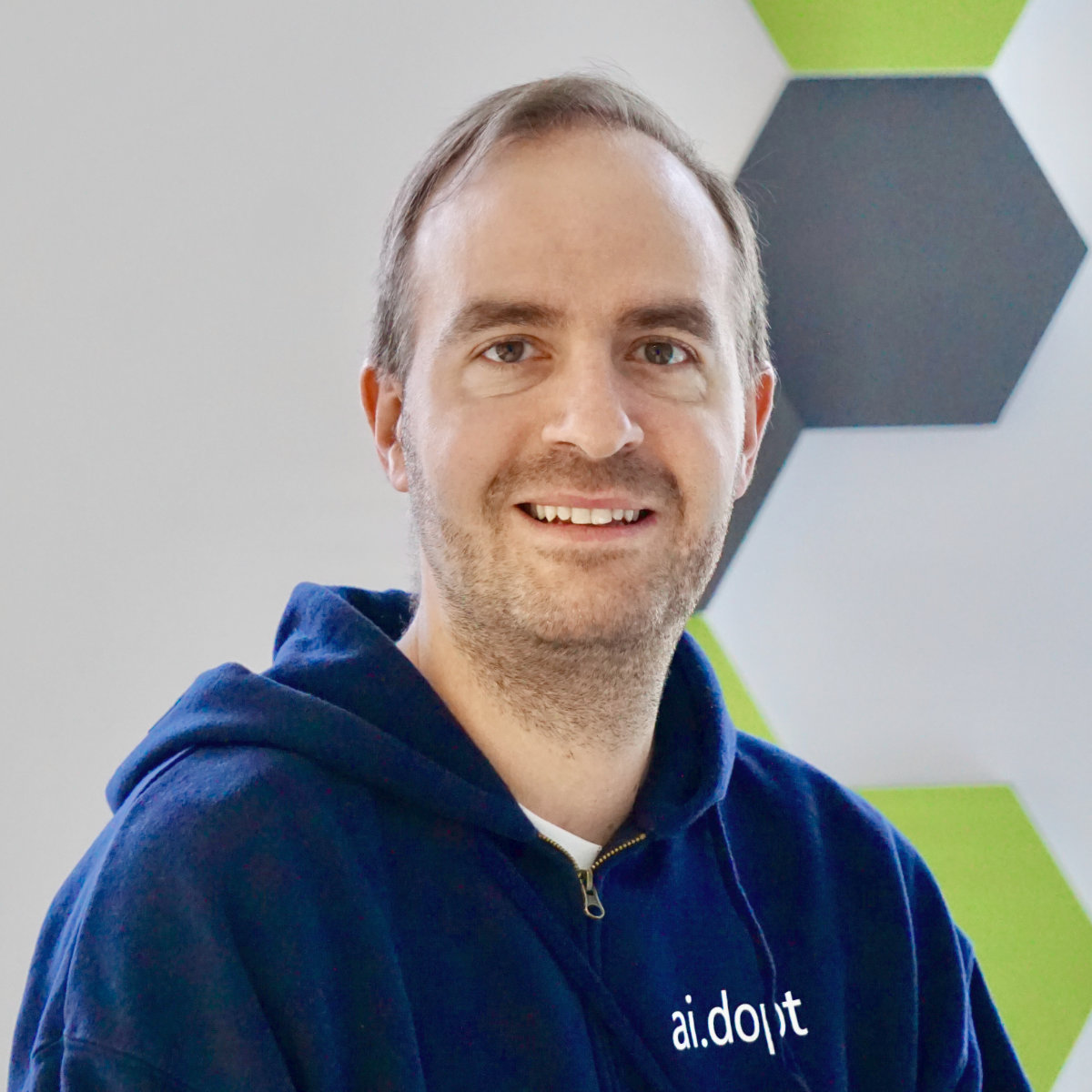 Michael Heil
Software Engineering
Hannah Goga
Marketing & PR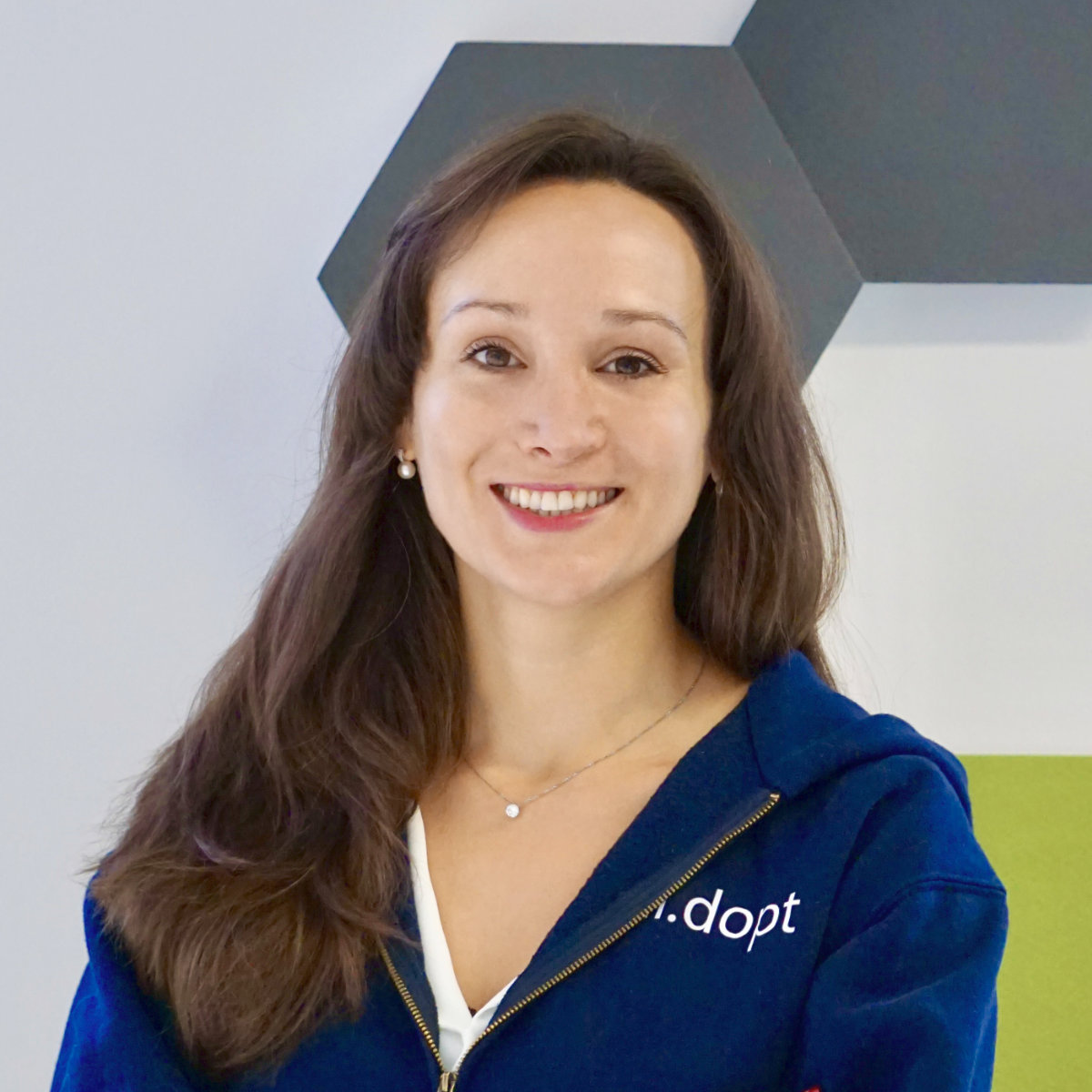 Martina Schuster
Co-CEO
Dr. Qusai Ramadan
Security Engineering
Nick Lorenz
Finance & Sales
Max Hamscher
Operations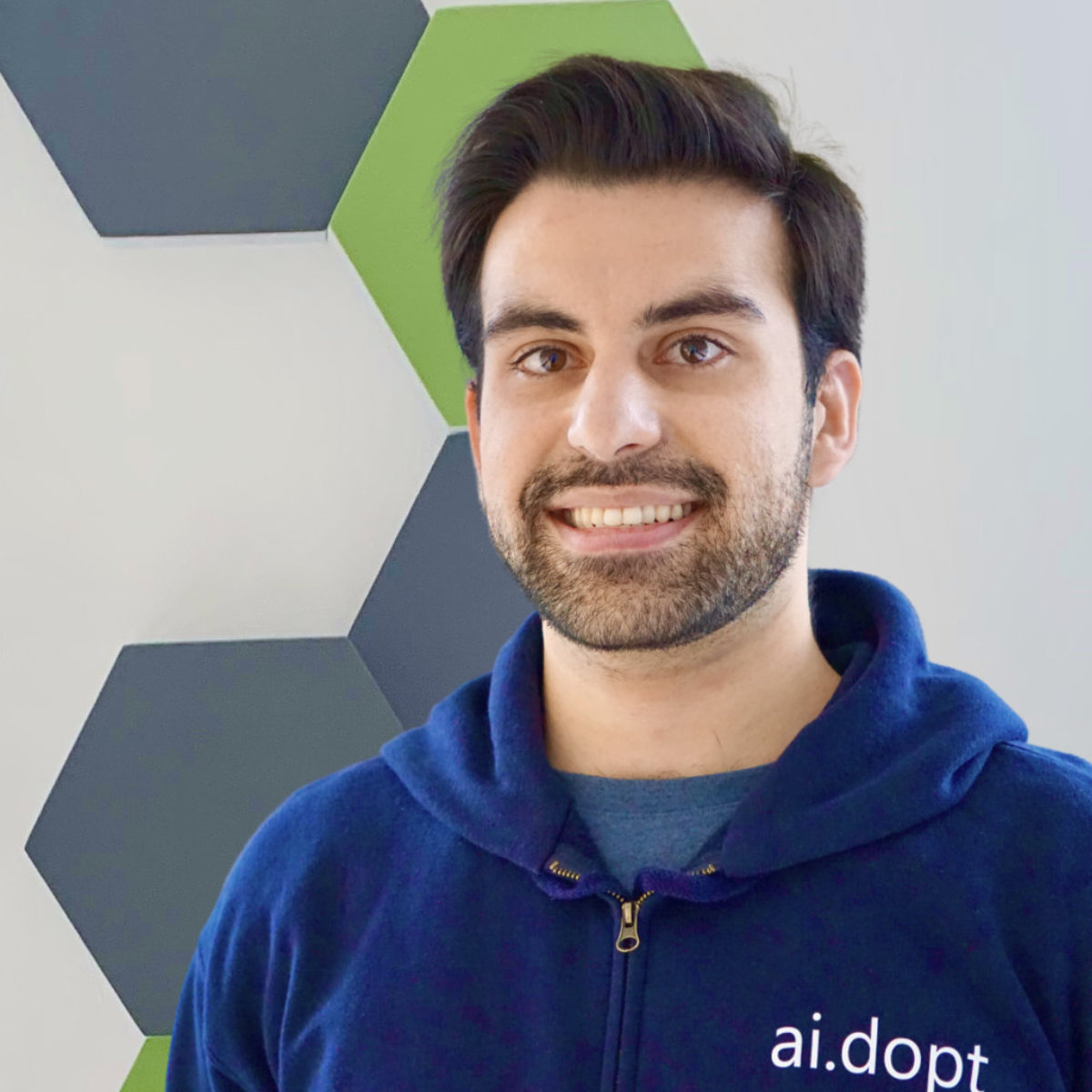 Usman Kakakhel
AI Engineering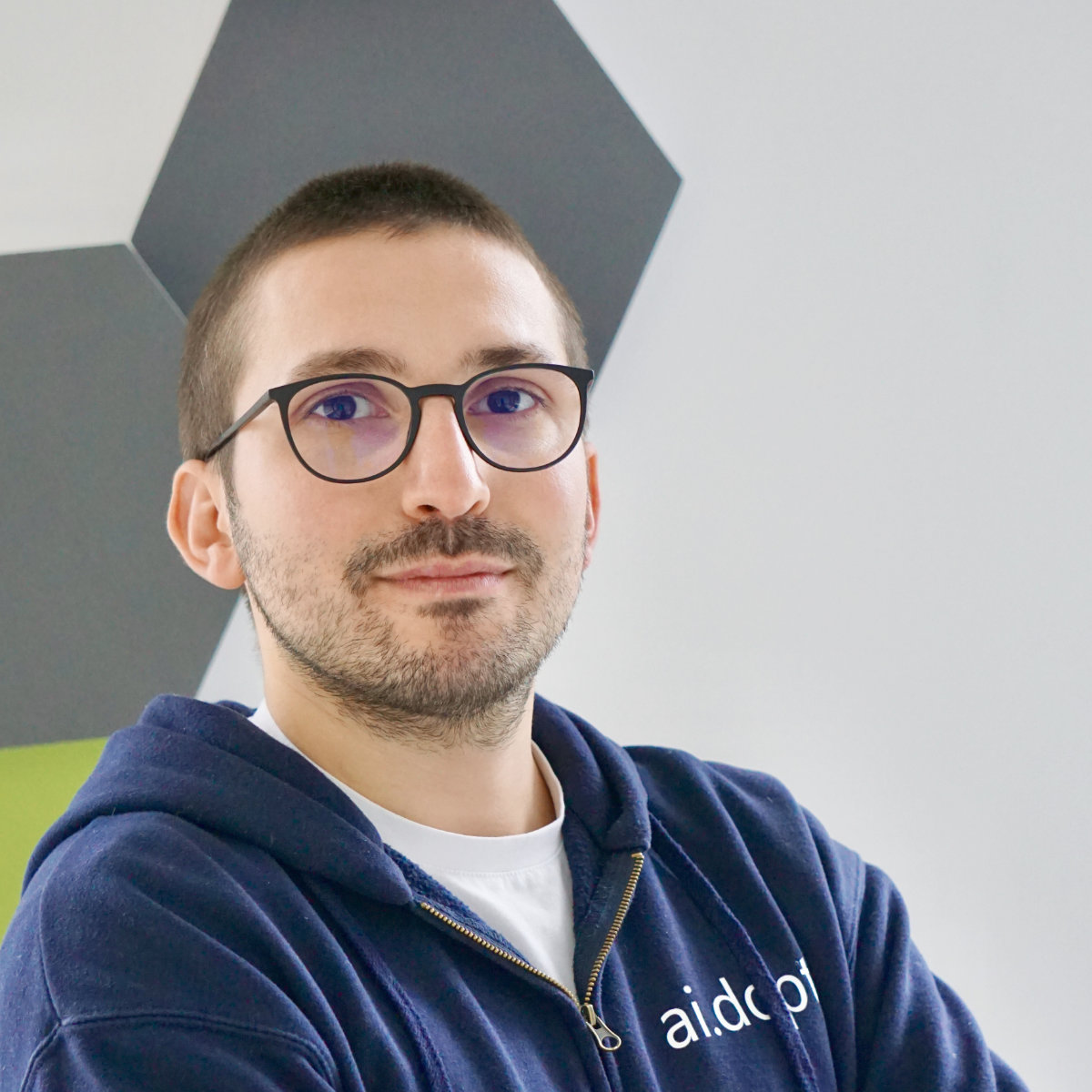 Fabrizio Ronca
Software Engineering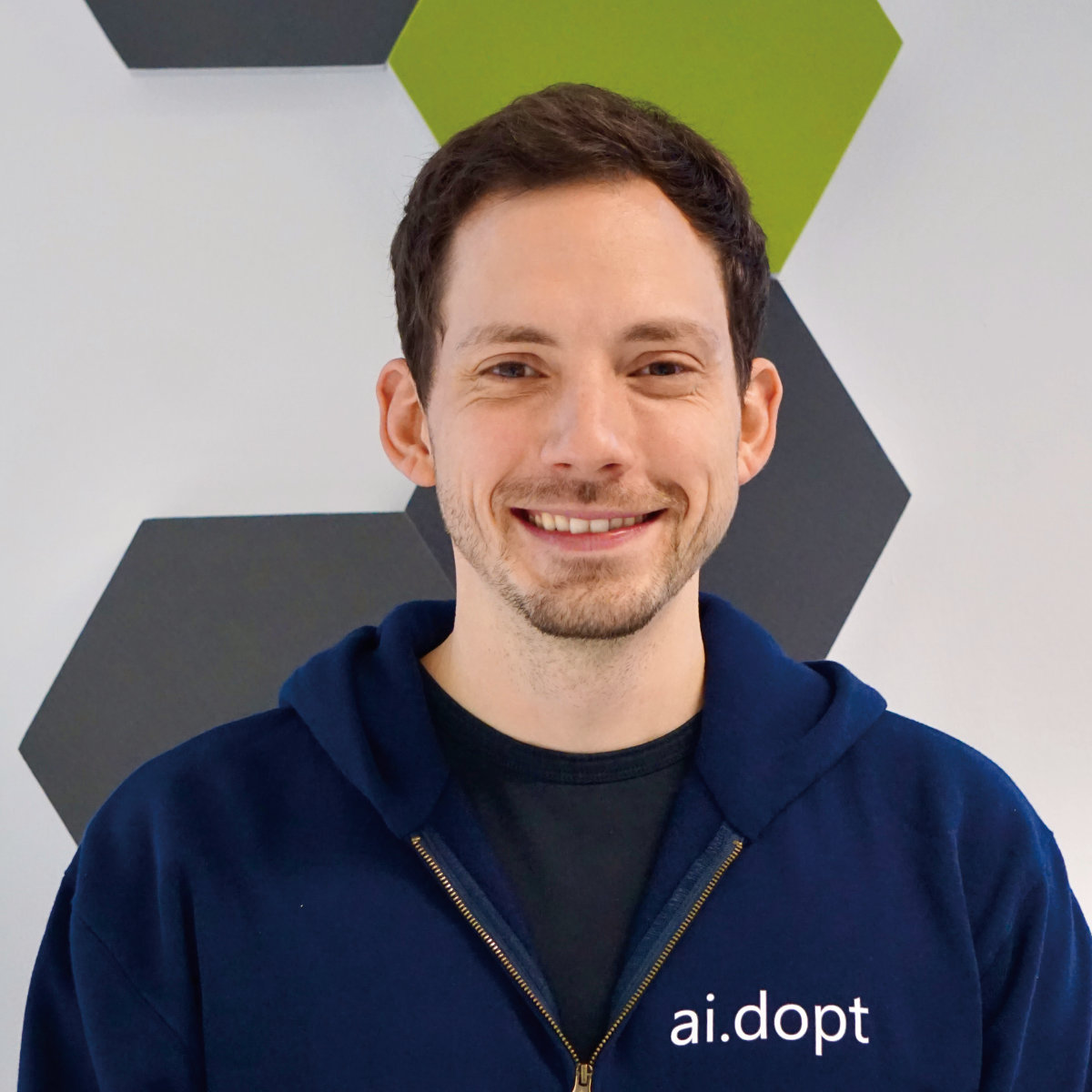 Michael Hoff
Software Architect
Experiences
The previous stations of our team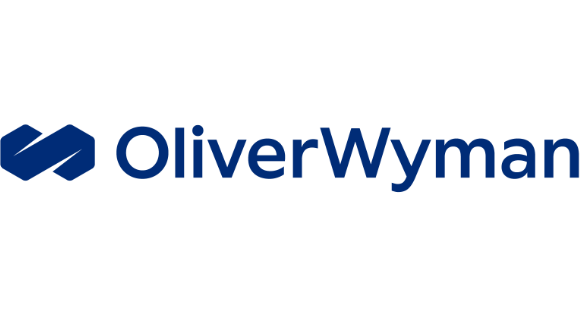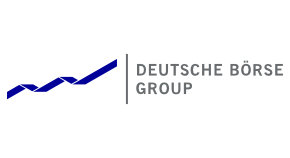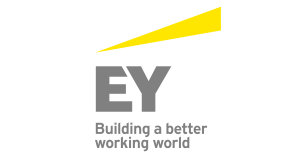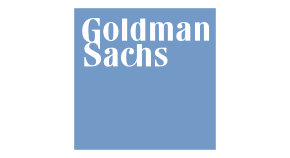 Unser Beirat
It Takes a Village to Raise a Company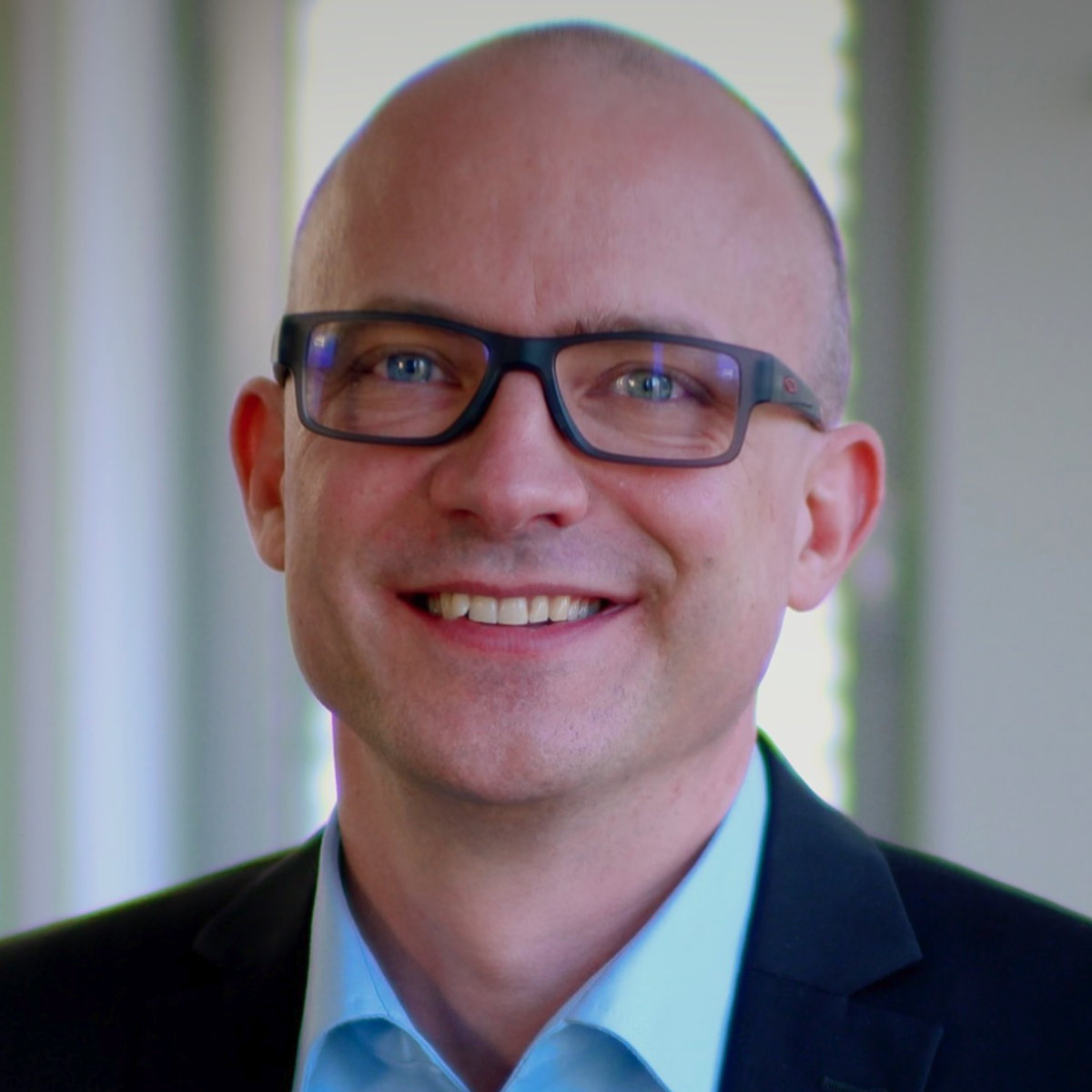 Dr. Thomas Wollinger
VP ETAS
ETAS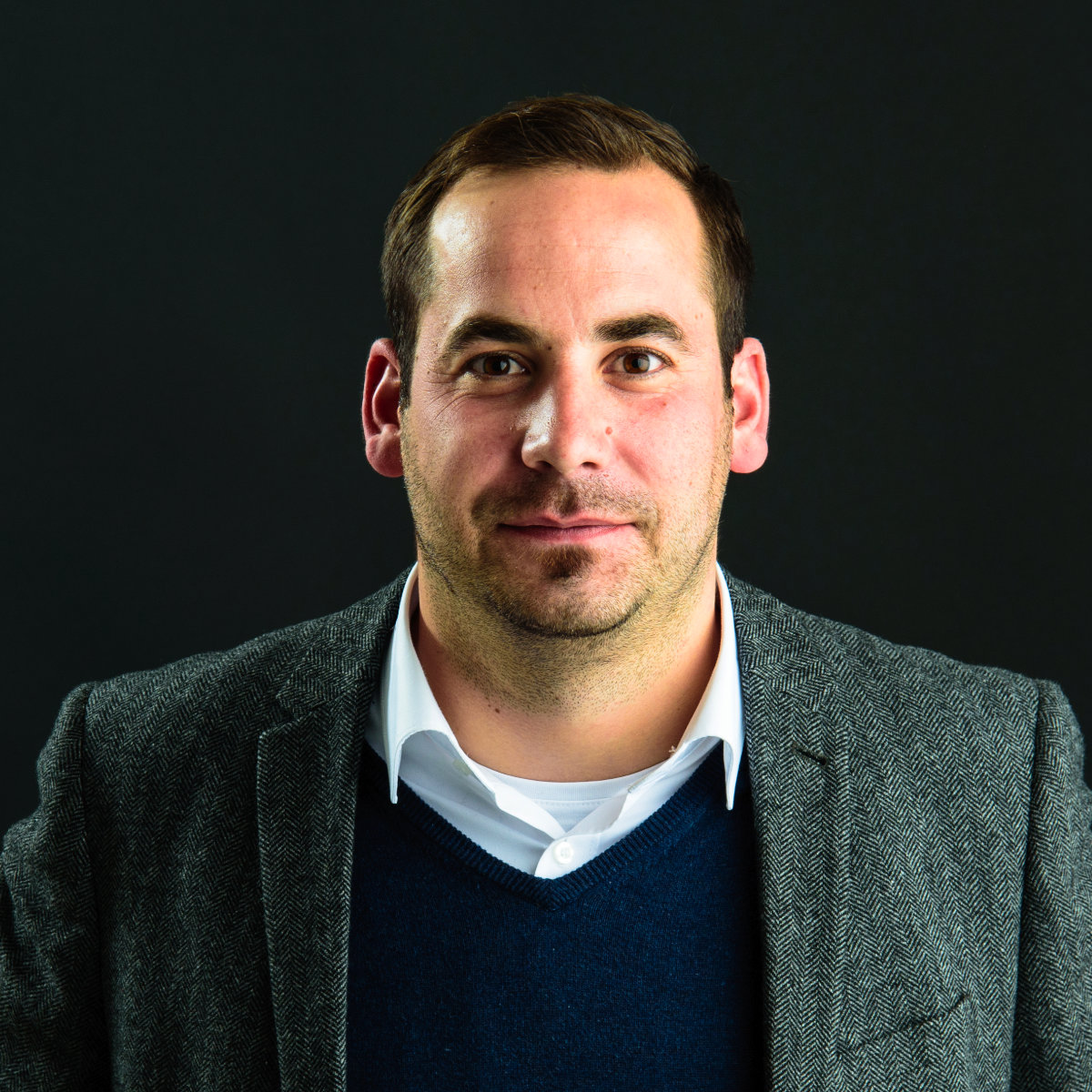 Dirk Lang
VP Solution Integration
E.ON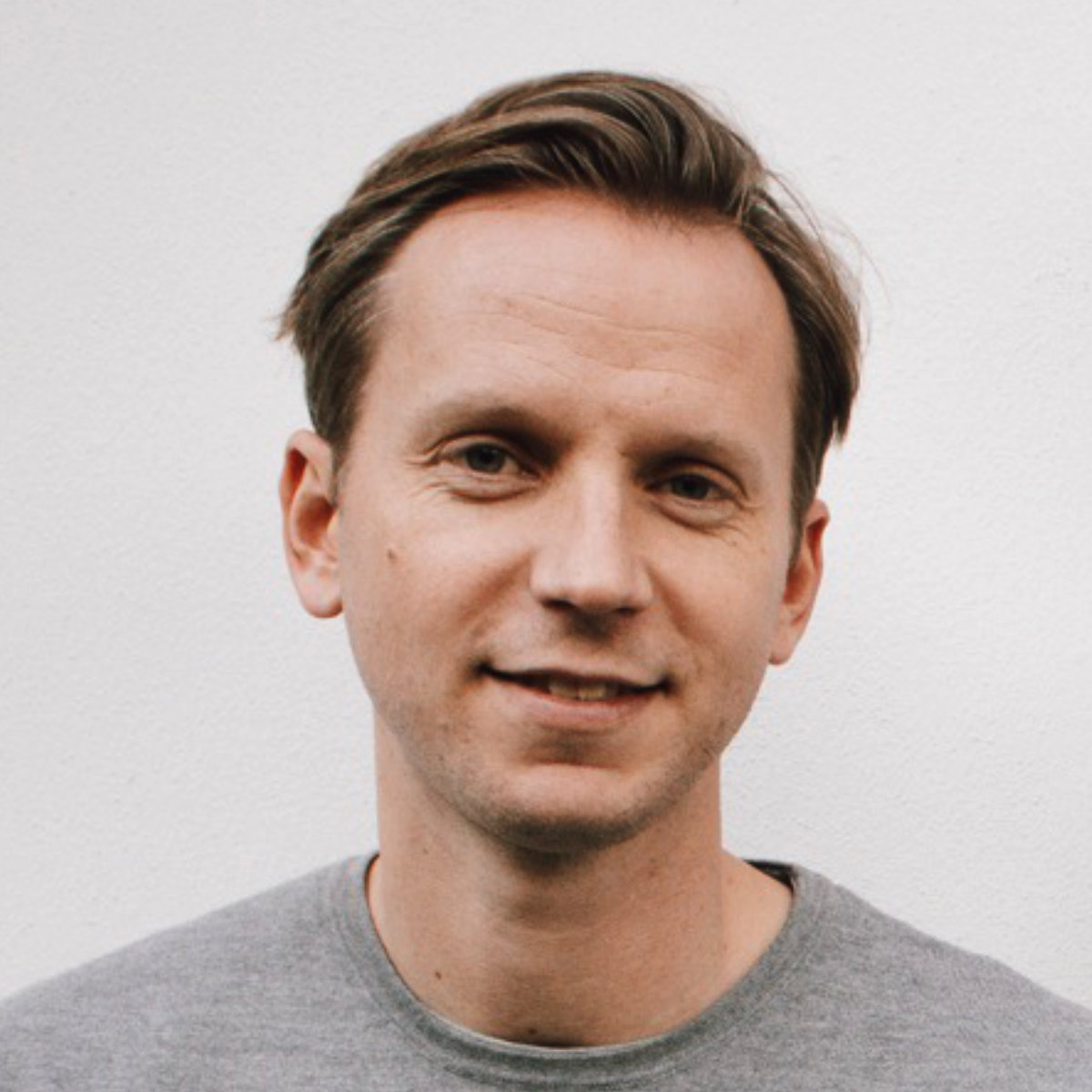 Christian Glock
Innovation Manager Vonovia
Roman Werner
Ex Head of AI
IBM