From analysis to long-term optimized value creation
The platform as a companion for a holistic AI strategy
Would you like to identify initial AI pilot projects, further expand existing applications, or openly explore your individual digital possibilities with AI? Together, we analyze your starting position and the resulting potential ideas for value-adding applications - always measured in terms of concrete added value for you.
There are too many possibilities for optimization and you quickly lose the overview? That's exactly why we help you to structure your identified ideas into real use cases and to prioritize them according to their added value depending on the implementation costs - this way you can focus on the value-adding applications and directly eliminate others.
A clear roadmap should be defined for resource-efficient implementation. Therefore, together with your team or even across departments, create a target picture of how the prioritized use cases are to be successfully taken from idea and "proof of principle" to "proof of concept" and permanent use.
Especially today, in a very fast digital world, a dynamic adaptation to the circumstances is almost inevitable. Therefore, use our platform to control the developed roadmap in an agile manner and thus ensure sustainable value creation. Innovative AI App Store
Depending on your preferences, you can easily choose from a wide range of AI applications and let yourself be guided playfully to the realized added value - without any programming.
Variety of use cases
Using existing use cases for a wide range of departments and industries, you can explore different applications and evaluate their added value.
Individual optimization
Optimize the application with your specific experience through targeted domain questions and answers, while we ensure quality.
Your data - your potential
Unleash your potential in a very straightforward way, with complete flexibility as to which data source or which data type.
Flexible data sources
For almost every data source, the ai.dopt platform offers a connection option to exploit the potential for you.
Common data types
Continue to work with the data types you are familiar with, as before, and be guided through the process in an uncomplicated manner.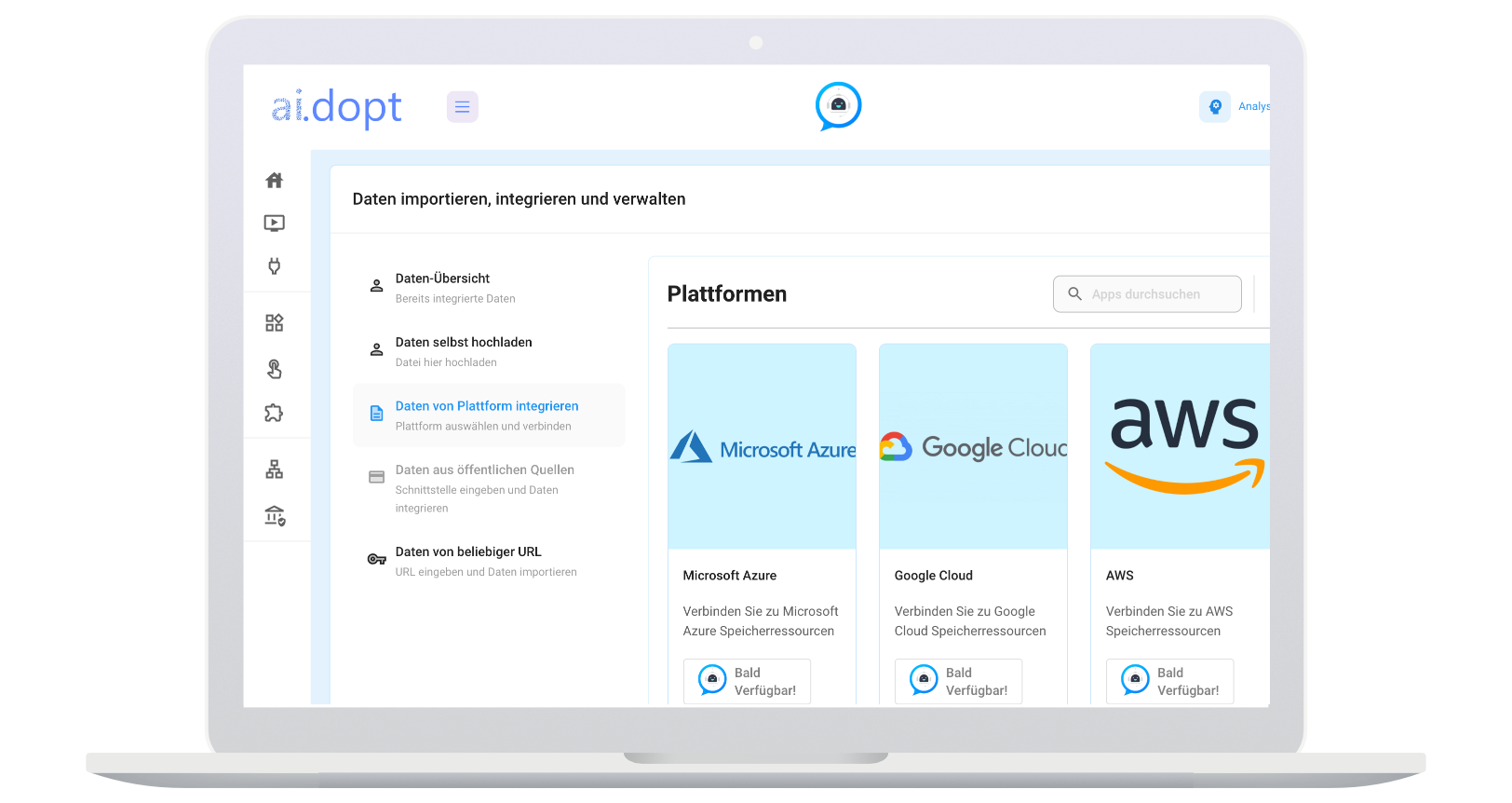 Management Summary
Your advantages at a glance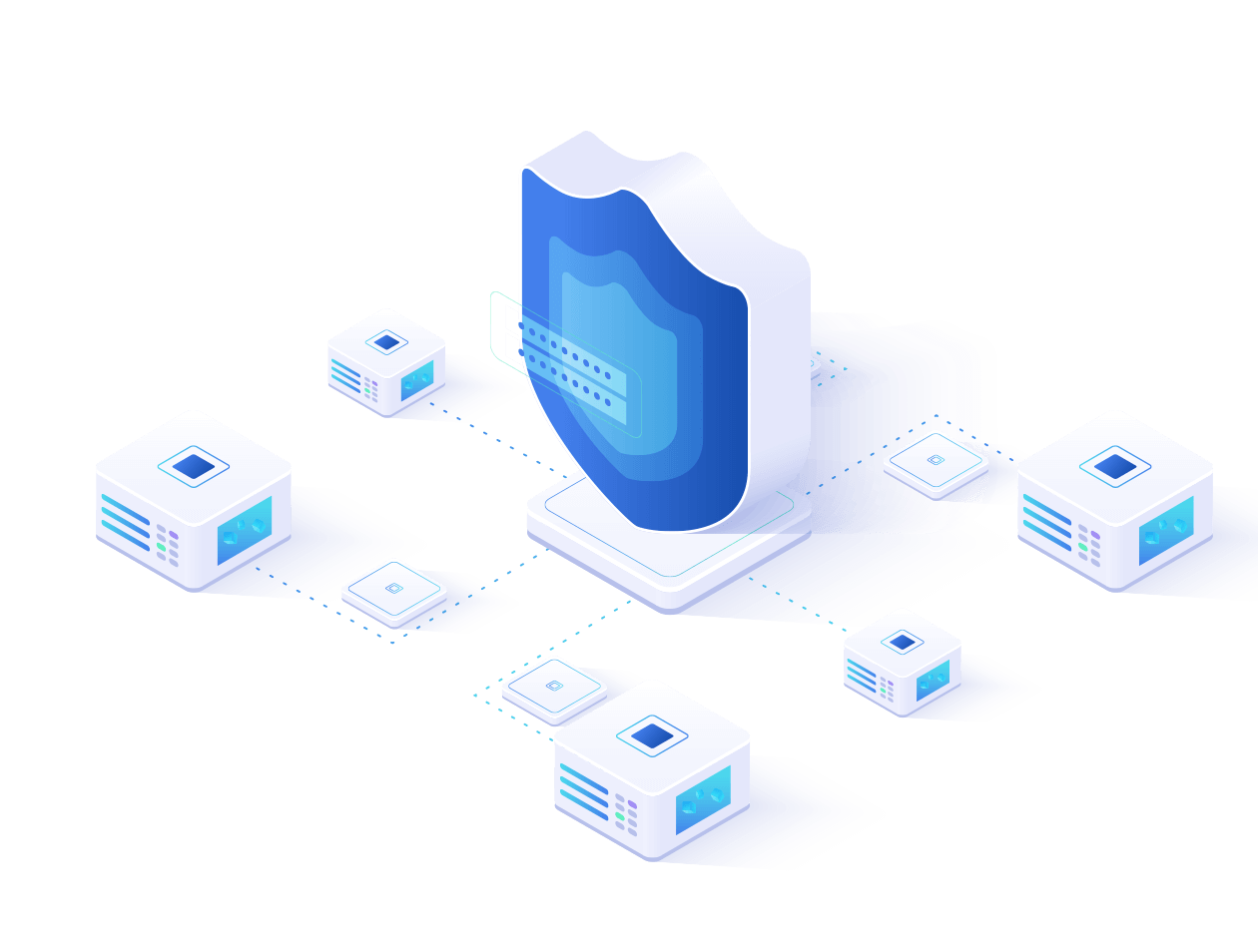 Privacy Promise
Data governance to the highest standards
Your data is in safe hands with us. Strict data governance is not just a duty for us, but a passion!
Facilitated GDPR compliant use

Data processing exclusively in ISO 27001 certified data centers in Germany

Encrypted communication and low data policy
Supported by
Cooperations with selected partners