Use Cases
Accident Severity
Predicting the likely severity of an accident and taking preventive action.
The problem
Companies such as transportation companies, insurance companies or even government agencies are interested in predicting the severity of an accident. This represents the starting point for the creation of models for accident management or accident prevention. Since the assessment of accident severity is based on a number of influencing factors, the manual evaluation of the data is very time-consuming and complex.
Our solution
The ai.dopt software accesses historical data such as the details of the accident location, the condition of the vehicle or the severity of the accident and thus enables statements to be made about the severity of the accident. On this basis, an AI model can be created that can be used to predict the severity of the accident and the associated necessary preventive measures.
Your added value
Using the model makes it much easier for you to predict the severity of accidents and adapt your own models, preventive measures or insurance offers accordingly. In this way, risks can be minimized, accidents can be prevented, and additional costs for actual accidents can be reduced.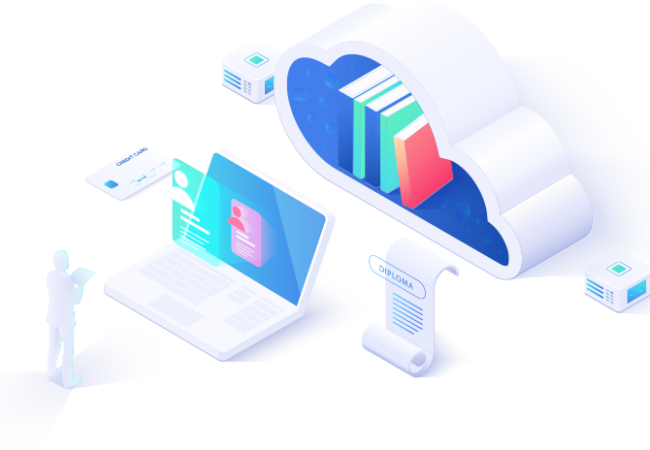 Other Use Cases
Explore more use cases of ai.dopt.