Use Cases
Supply chain optimization
Prognostizieren Sie den Umsatz, die Preise von Komponenten und Rohstoffen sowie das Marktwachstum für Ihr Unternehmen.
The problem
The successful development and establishment of supply chains is based on a number of external and internal factors such as prices, logistics or the company's own warehouse. In particular, factors such as the number of units or prices of individual components and raw materials significantly influence the costs within the supply chain. Due to the multitude of variables that influence the final costs of a company and its growth, it is difficult to optimise supply chains with manual strategies.
Our solution
The ai.dopt software helps to optimise the individual processes of the supply chain. For this purpose, historical data is used that provides information on sales, raw material prices or market growth. On this basis, a model is created, which enables your company to forecast sales and prices of components and raw materials as well as their demand.
Your added value
By forecasting each variable as part of your supply chain, you are able to make optimisations in your company's supply chains. In this way, you achieve higher profits through savings in the supply chain process and increase your company's market growth at the same time. The ai.dopt software also offers you the possibility to react to changes and make adjustments at an early stage by forecasting the developments in your supply chains.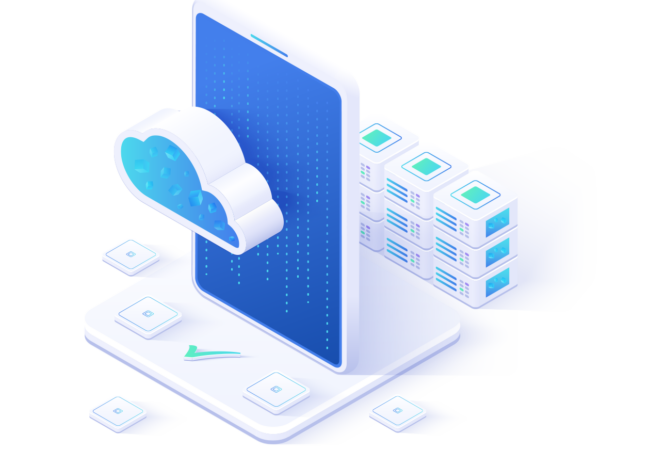 Other Use Cases
Explore more use cases of ai.dopt.