Use Cases
Payment defaults
Predicting loan repayment and default rates for new clients.
The problem
Customers who do not meet their payment obligations for a service or product cause a company to incur downtime costs. However, the majority of customers are willing to pay. However, it is difficult to manually identify those who are unlikely to repay their loans or who belong to the general default rate.
Our solution
With the ai.dopt software, it is possible to filter out the people who do not meet their payment obligations and thus cause costs. To do this, the software accesses historical data on cost defaults and enables a model to be developed on this basis. With the help of this model, it is possible to predict which customers are likely to default on their payments, taking into account a large number of variables.
Your added value
Using the model makes it much easier for you to filter out all potential payment activities that are likely to lead to default costs. This saves you incurred costs for unpaid products or services. In addition, the use of artificial intelligence leads to time savings both in default prevention and in the settlement of default costs already incurred, as the potential default costs are already predicted by the software in advance.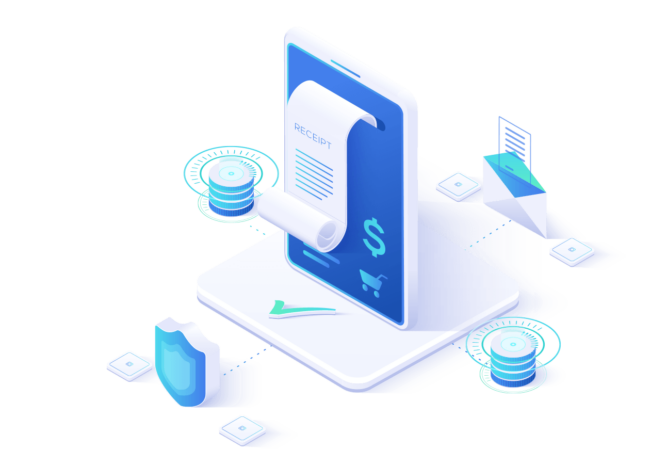 Other Use Cases
Explore more use cases of ai.dopt.