Ai.dopt your AI potential
In 4 steps without any previous knowledge with the ai.dopt platform
Our supporters
Supported by various programs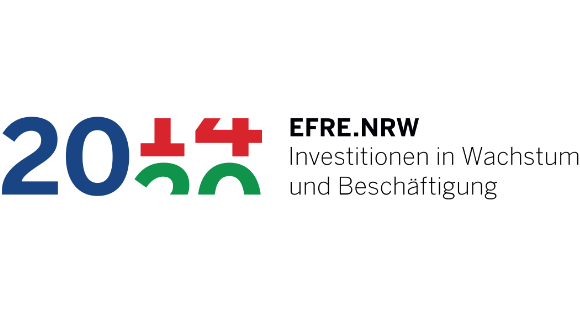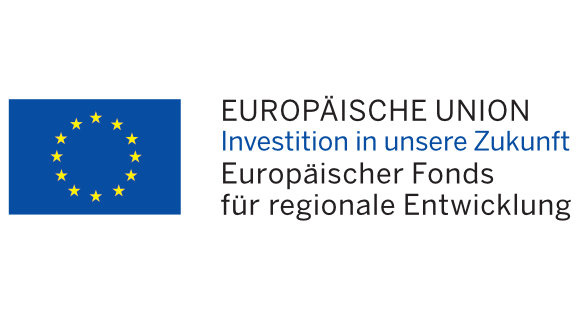 With our platform, you make your processes, services or products intelligent and thus profit completely without prior knowledge on the basis of concrete added values and remain competitive in the future.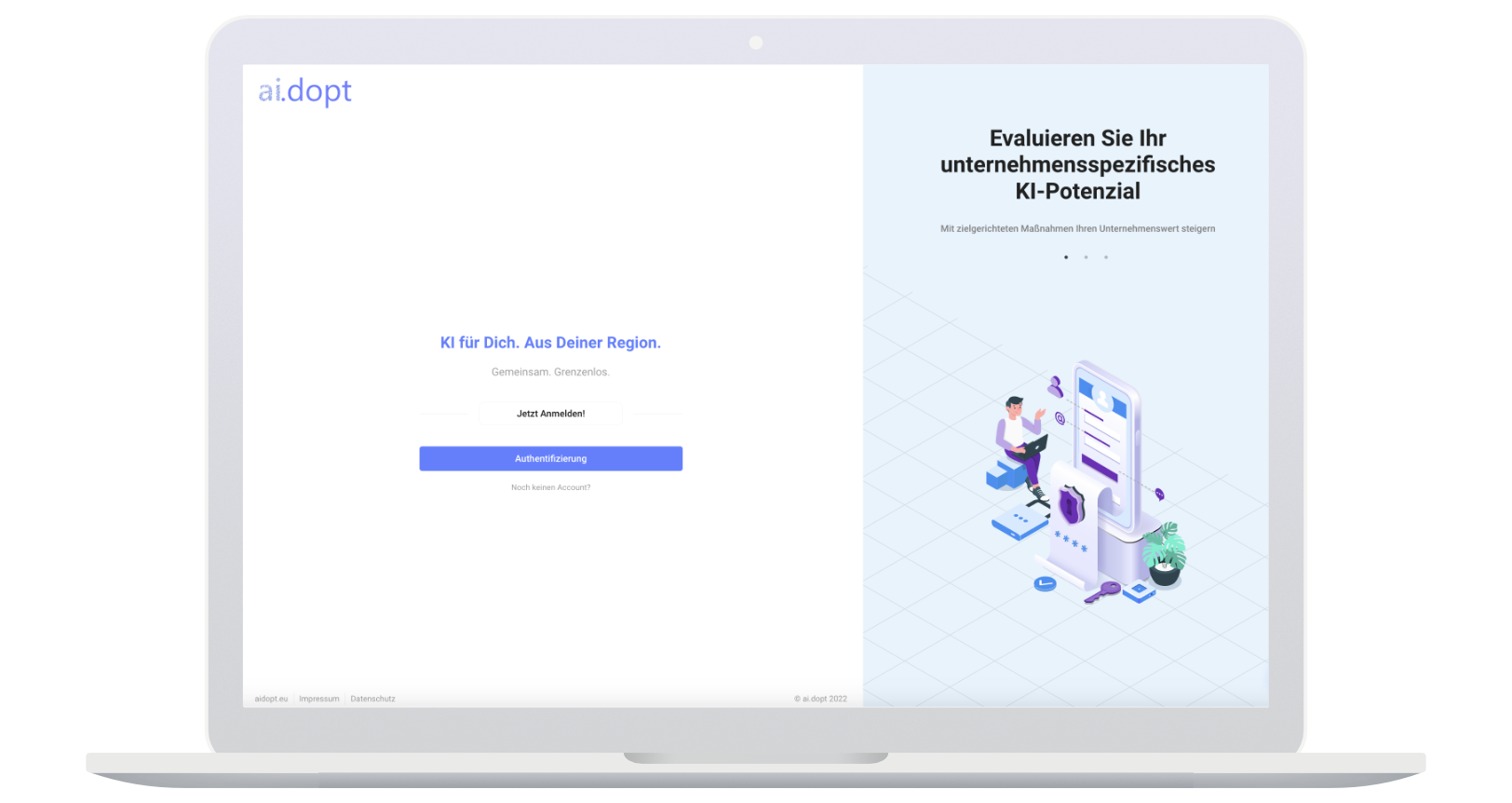 Cost reduction
Identify cost drivers and inefficiencies and reduce your costs.
Sales increase
Optimize your business processes and achieve an increase in sales.
Quality improvement
Improve your processes, services and products by means of intelligent systems.
Innovation
Develop new innovative business models and products and differentiate yourself from your competitors.
Our DNA
Made in Germany in the heart of Europe
Bochum
Kortumstraße 68, 44787 Bochum
Munich
Orleansstraße 34, 81667 Munich
Düsseldorf
Speditionsstraße 15a, 40221 Düsseldorf